We believe everyone has the potential to thrive.
Together, we can change lives.
Providing experiences and opportunities
With respectful and inclusive outcomes front and centre, Tokotoko Solutions works with youth and adults to discover their potential through education, training, and employment so they can become self-reliant while leading a life with meaning and purpose.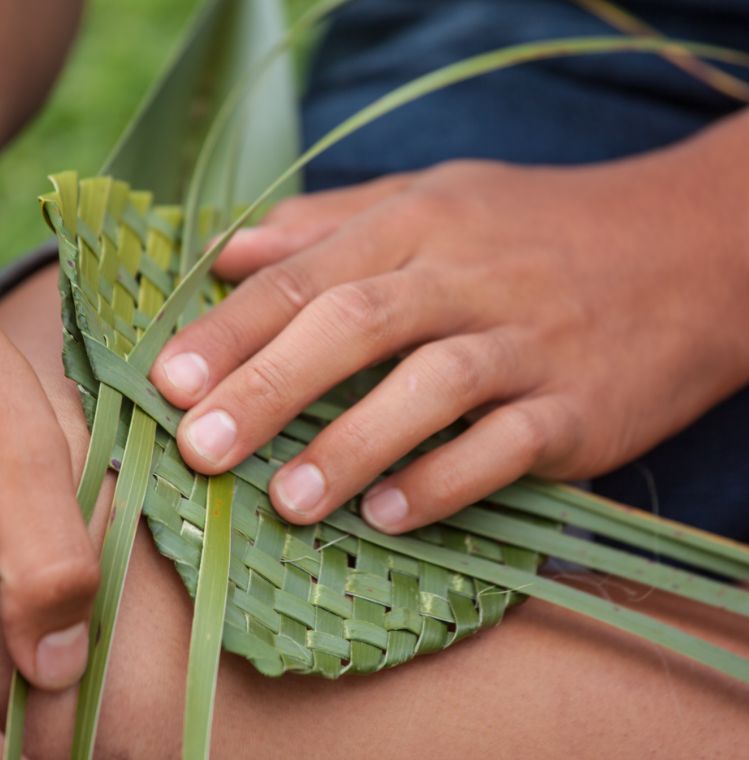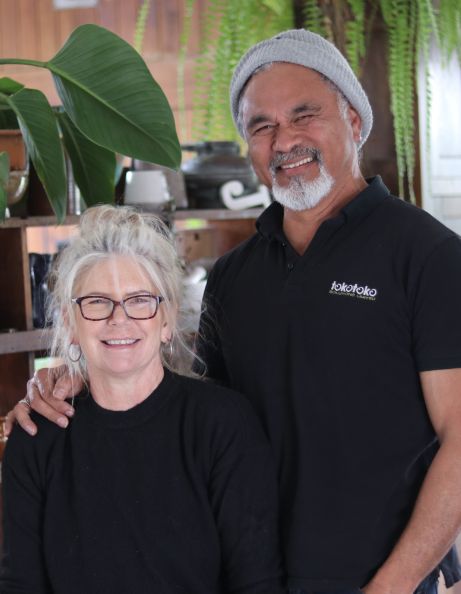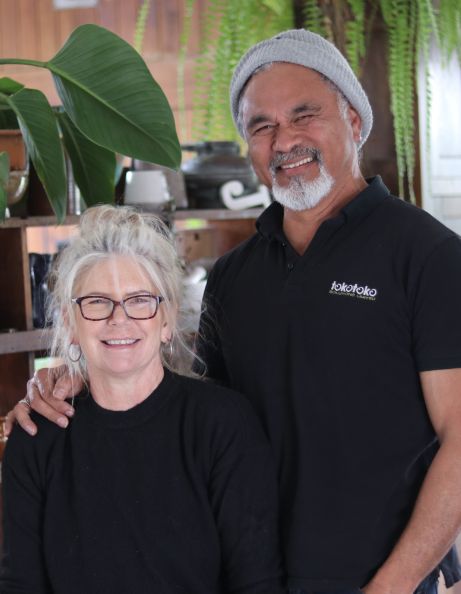 Building our community for a better tomorrow
Tokotoko Solutions equips individuals with the necessary support and skills to navigate through the various stages of life including school, the workforce, and beyond. Our services help ensure our clients, and the agencies that support them, have all the tools required to reach their goals.
We are committed to empowering individuals to reach their full potential and to help build a better future for all.
Creating Positive Pathways
Our approach is focussed on a holistic wrap-around support for youth and adults, ensuring we cater to all aspects of their health and wellbeing. Some examples of our work and outcomes can be viewed here.
Tokotoko ta hikitia, tokotoko ta hapaingia rewa ta kite rangi.

There are several ways you or your business can get involved in helping us to create positive, lasting change. Are you our next corporate sponsor, employment partner or supporter?